IRS Offer in Compromise in Orlando
What Is an Offer in Compromise?
An Offer in Compromise (OIC) can often be the best solution for the resolution of your overdue taxes.
There are three categories under which you may qualify for this agreement:
The first is Doubt as to Collectability, in which it is judged you do not have the wherewithal to pay the full amount due.
The second is Doubt as to Liability, which applies if you contest that you actually owe the amount the IRS claims you owe.
The third category is that of Effective Tax Administration and applies if the IRS concludes that collecting a reduced amount is their best option given the low likelihood of receiving the full amount.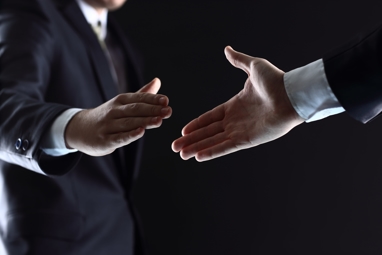 In order to have an OIC accepted, the burden of proof is on you to show that you have no means of paying the full amount or that you do not owe the tax. It can be possible, however, to achieve a payment as low as 12 cents on the dollar and an OIC is thus well worth pursuing if at all possible. An experienced Orlando IRS tax relief attorney can help to determine if you qualify and present your offer to the IRS in the most compelling way possible.
IRS Tax Relief Lawyer in Orlando
Given the immense potential savings an OIC can deliver, Attorney Brian Loughrin will review your case closely for any way in which this can be achieved for you. Another benefit of an OIC is that the IRS may not issue a levy to collect your taxes during the period in which the offer is being processed, for 30 days following a rejection, nor during an appeal.
---
Contact an Orlando IRS tax relief attorney for help determining if an Offer in Compromise is available to you and the best solution to your tax problems.
---